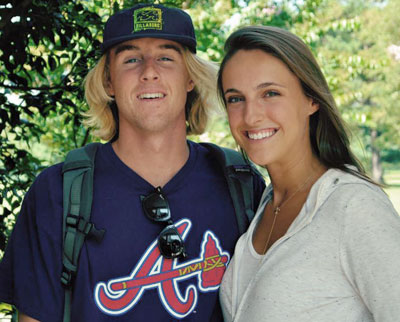 By Mary Gray Johnson
Maybe this makes me a bad person, but during the first month that my brother was in treatment I didn't miss him. In fact, I was glad he was there. I could take a sigh of relief knowing that he was alive and safe – one I'd been holding in for the last five years.
After catching my breath, the reality of his absence set in. I began to miss him, and I started thinking about his return home. This would be great! My brother was sober and healthy! Everything would go back to normal!
Do you see where I'm going with this? When someone gets out of treatment, things can't just go back to "normal." And that's a scary realization for most people – like my Dad, who had literally maintained the same daily routine for the past 25 years.
We realized that if my family kept living our lives like normal, we would be making it significantly harder for Fitzhugh to stay sober.
[Read more…] about Your loved one is in treatment for alcoholism or addiction – now what?